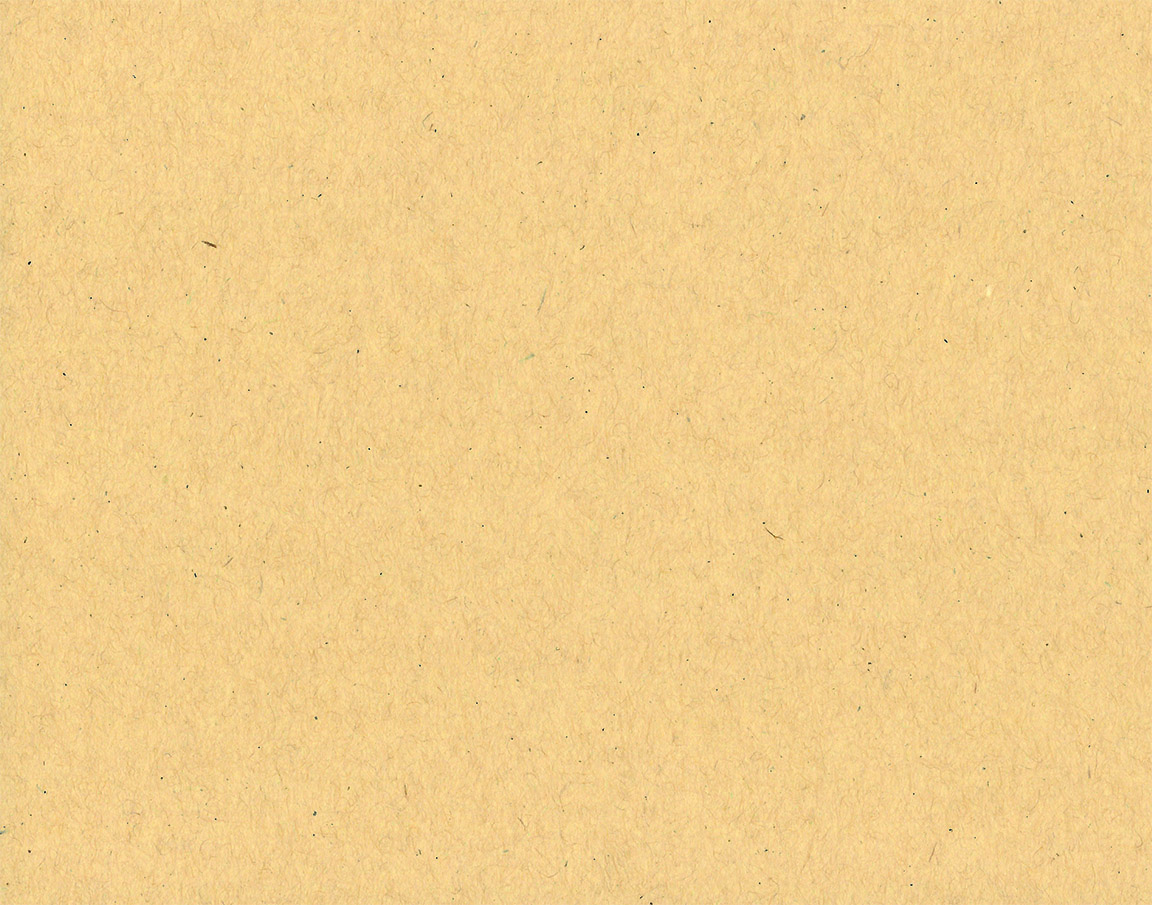 Brown-Foreman
Amphitheater
1:00 - Miss Maybell & "Ragtime" Charlie Judkins (NYC, NY)
2:00 - Jake Leg Stompers (Knoxville, TN)
3:00 - Cincinnati Dancing Pigs (Cincinnati, OH)
4:00 - Workshops! (hosted by Arlo Leach. Includes jug, washboard, washtub bass, bones, kazoo, guitar, ragtime piano)
5:00 - Steel City Jug Slammers (Birmingham, AL)
6:00 - Juggernaut Jug Band (Louisville, KY)
7:00 - Shake 'Em Up Jazz Band (New Orleans, LA)
8:15 - Jerron "Blind Boy" Paxton (NYC, NY)
9:30 - Jim Kweskin (Boston, MA)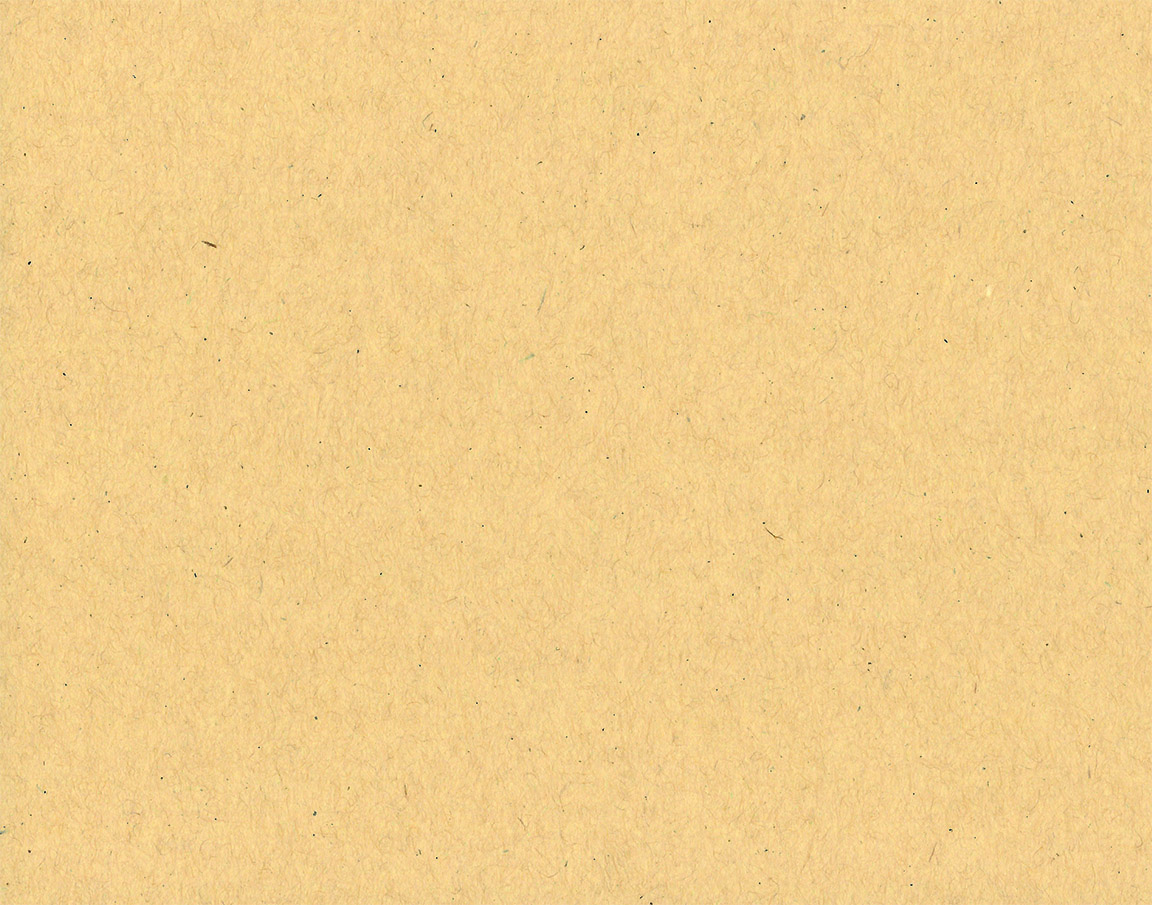 Brown-Foreman
Amphitheater
The 2019 National Jug Band Jubilee will take place at the Brown-Forman Amphitheater in Waterfront Park.
Music at begins at 1pm and ends at 11 p.m.
In addition to the bands, the Jubilee features other fun activities for kids ages 2 to 82, with great local vending, food, beer and wine.
...And as always, the National Jug Band Jubilee will take a break from the music at 4 p.m. for several workshops. Learn to blow a jug, play a washboard, washtub bass, kazoo and more!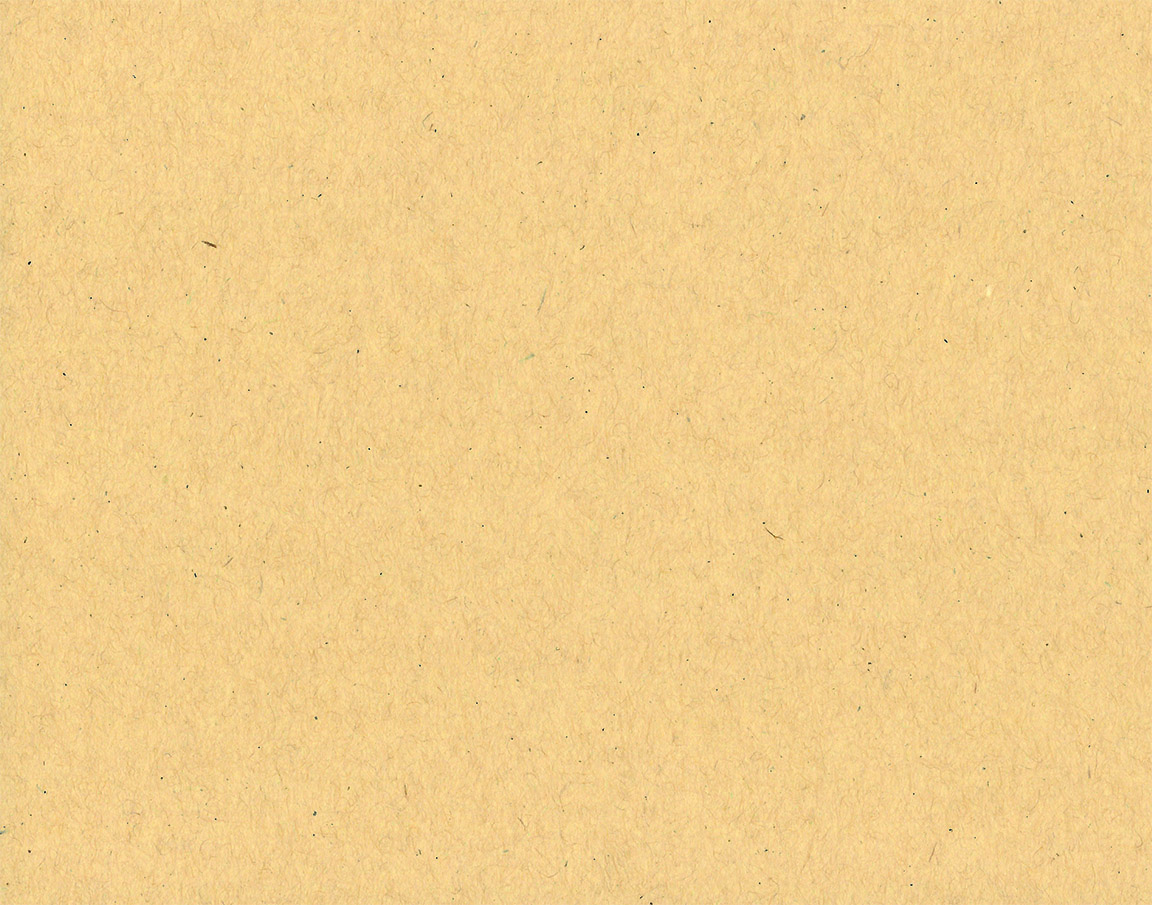 Jerron 'Blind Boy' Paxton – NYC
Shake 'Em Up Jazz Band – New Orleans, LA
Steel City Jug Slammers – Birmingham, AL
The Juggernaut Jug Band – Louisville, KY
Jake Leg Stompers – Bucksnort, TN
Cincinnati Dancing Pigs – Cincinnati, OH
Miss Maybell & "Ragtime" Charlie Judkins – NYC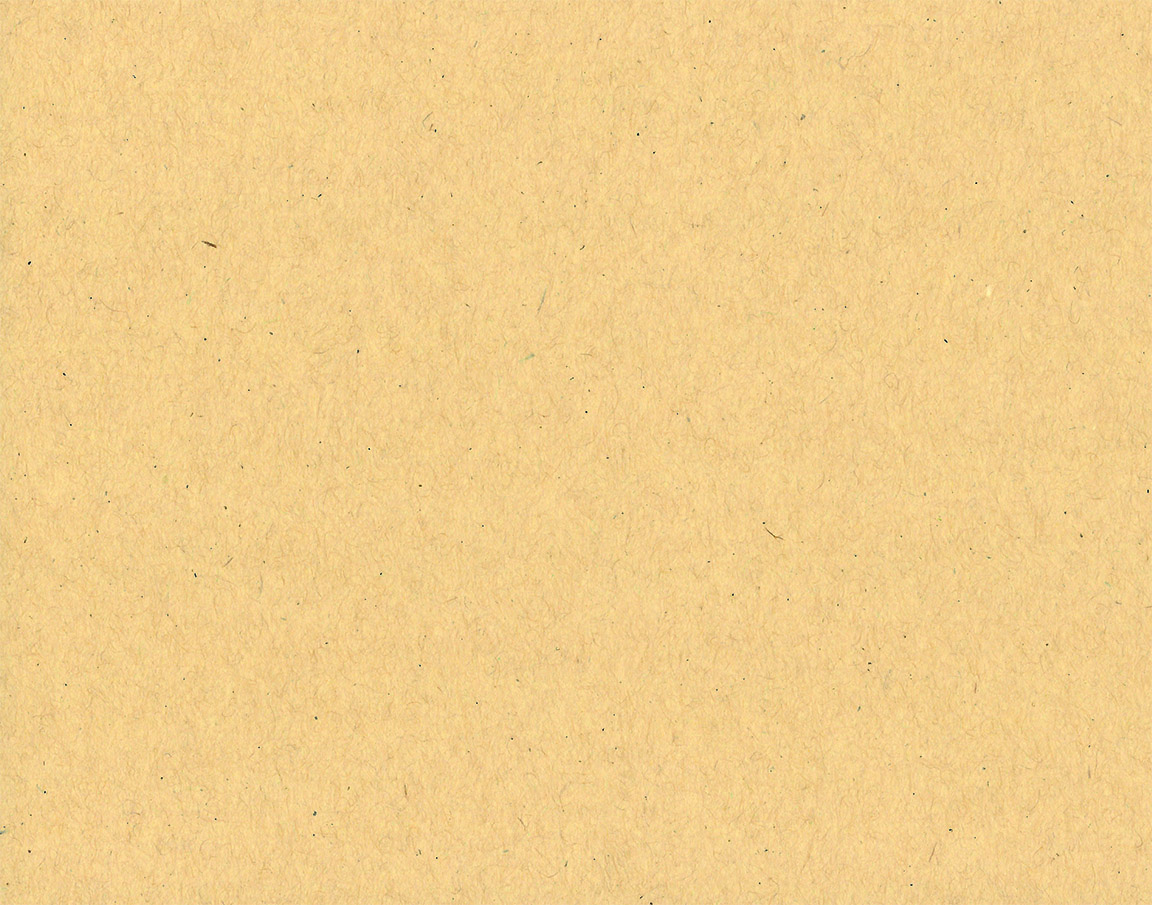 Join us the day BEFORE the Jubilee
Friday, September 13th
for these Jubilee-related events
Jug Band Jam Session
- FREE -
at Goodwood Tap Room
on Main Street,
hosted by Arlo Leach
9-11pm
Steel City Jug Slammers at the Nachbar - FREE - 8-10pm
Concert on Chestnut Street
Miss Maybell & "Ragtime" Charlie Judkins at The Limbo. -$5- 9-11pm
Panel Discusion at the Frazier Museum
"All in the Family: Examining Jug Band Music's relationship with American Popular Music"
Panel discussion w/
- Jug Band legend Jim Kweskin,
- Fiddle historian John Harrod,
- Musician Bill Steber and
- Author Michael L. Jones
- performance by Juggernaut Jug Band
- Free for members
- $15 for non-members
- 7pm
Updates,
News,
and Social Feeds!
Below, you'll find links to Jubilee announcements and other mentions from all over the web
Take a stroll through 
National Jug Band Jubilee
galleries!
Get In Touch, 
Stay In Touch
!
National Jug Band Jubilee
Is located at
the Brown Forman Amphitheater
at Waterfront Park
directly next to the decoratively-lit Big 4 Bridge
1217 River Road, 
Louisville, KY 40202